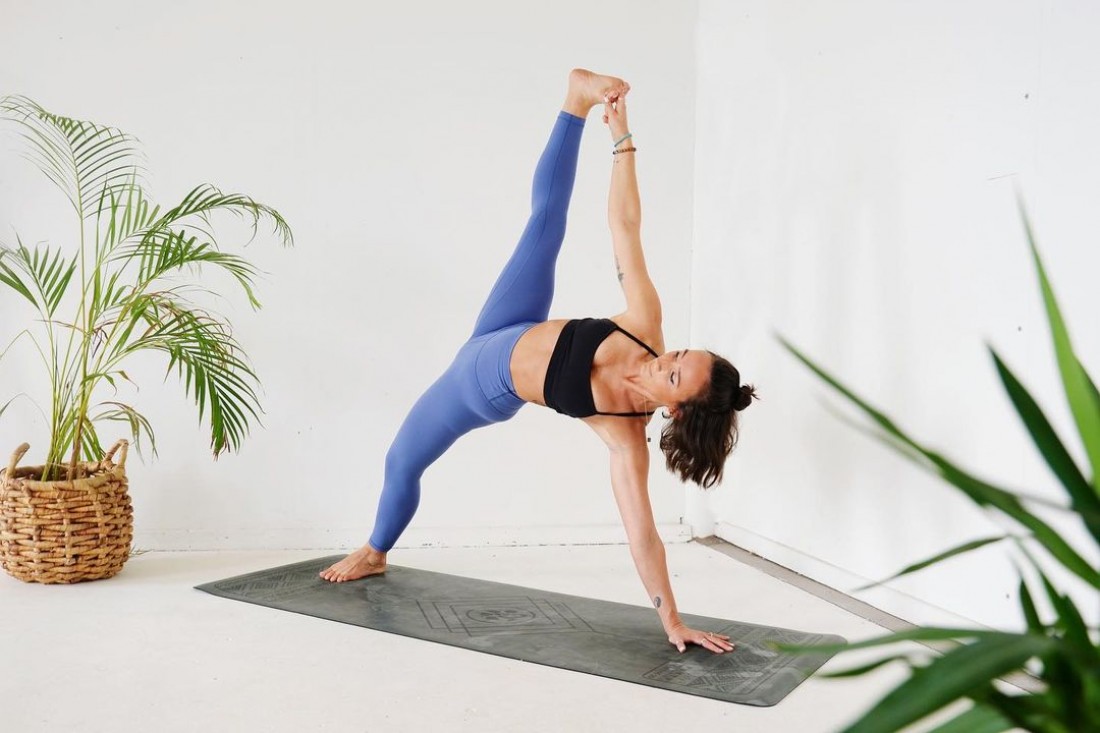 With Holly Bailey
Holly's passion for yoga began when she noticed the amazing benefits it had on both her body and her mind. She soon realised that it is so much more than just a physical practice.
She travelled to Goa, India, to complete her 200-hour Ashtanga Vinyasa YTT qualification. It was here that she began to realise the deeper meaning of yoga. She started to understand that the true nature of the self is joy and that through practice of the yogic teachings; we can start to become the best that we can be in both body and mind.
She now teaches Vinyasa flow, hot yoga and gentle slow flow at Ascend Hot Yoga and Athelis super-club and spa, alongside her own personal practice. She loves to get creative with her sequences and to create some unique transitions to link postures together.
She is a sucker for an inversion and her favourite pose is Pincha Mayurasana (peacock pose or forearm stand).
As a Whelthy member you will have access to exclusive weekly video classes from Holly that you can do individually or as a group, at home, at the gym or even in the workplace at lunch!
Follow Holly on social:
Instagram: @moonstone.holly.yoga
YouTube: Moonstone Yoga with Holly