Welcome To The Whelthy Plan
Our online programme gives you everything you need to become a better version of yourself both mentally & physically
We've got everything 'wellness' all in one place so whether you're taking part in team challenges, following one of our nutrition plans or using our on-demand workouts or yoga classes, our website doubles-up as an app on smartphones allowing you to use whatever you need, wherever you are, whenever you want.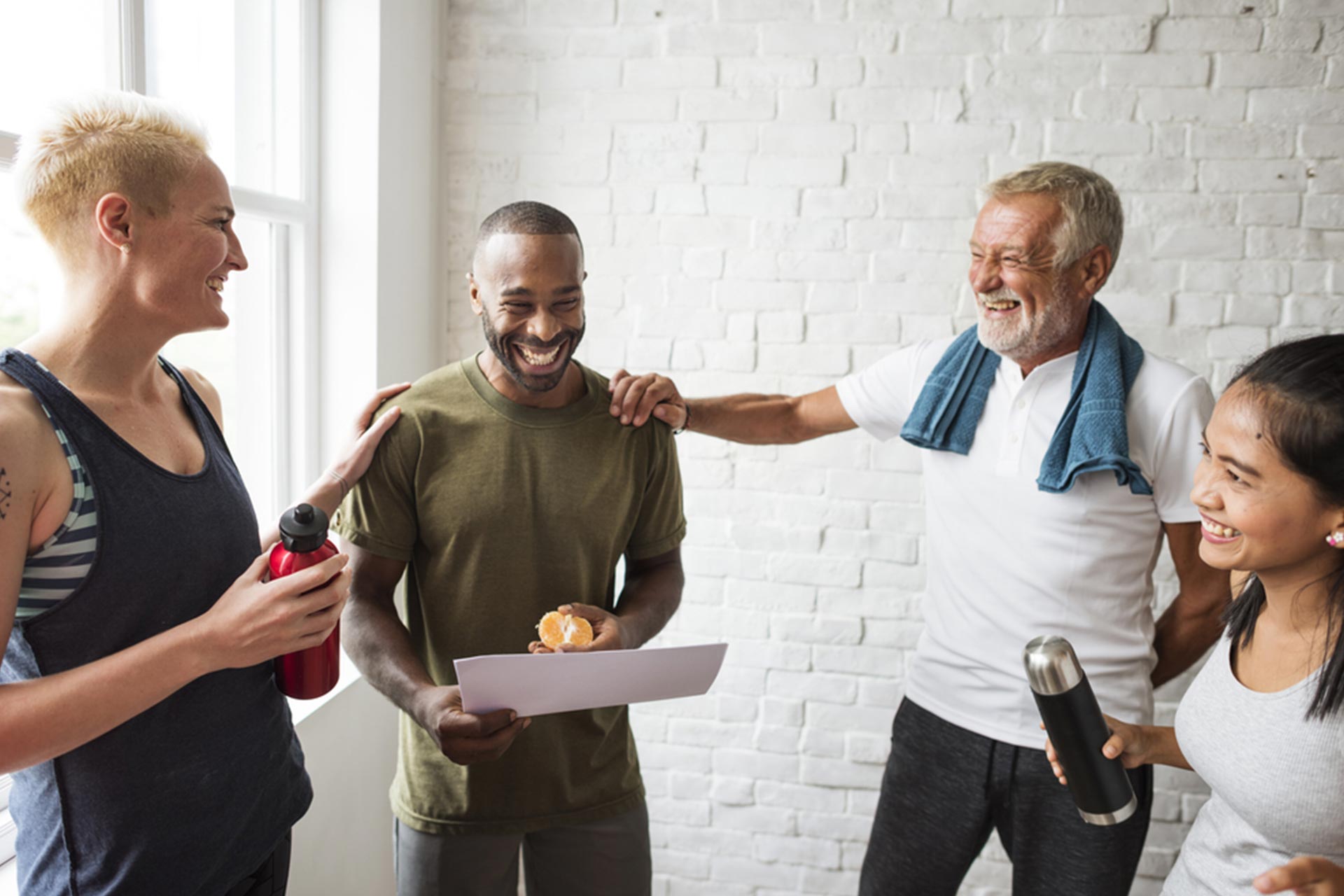 How Does it Work?
Let's Get Started
It's easy. When your employer signs up to Whelthy you, as the employee, gain full access to an ever-evolving platform packed with exclusive recipes, 3 nutrition plans, workouts, our self-care plan, video content - yoga classes, spinning, boxing & shred workouts, blogs, a lifestyle journal, our 'Sit Strong' programme - designed by leading physios, brand discounts, Whelthy challenges and more!
Everything is geared towards educating, motivating and inspiring you to smash your health and fitness goals. Wherever your workplace and whatever your circumstances may be, Whelthy is the perfect starting point for a healthier, happier lifestyle.
The Whelthy Plan Programmes
Choose From One Of The Three Programmes Below That Best Suits Your Needs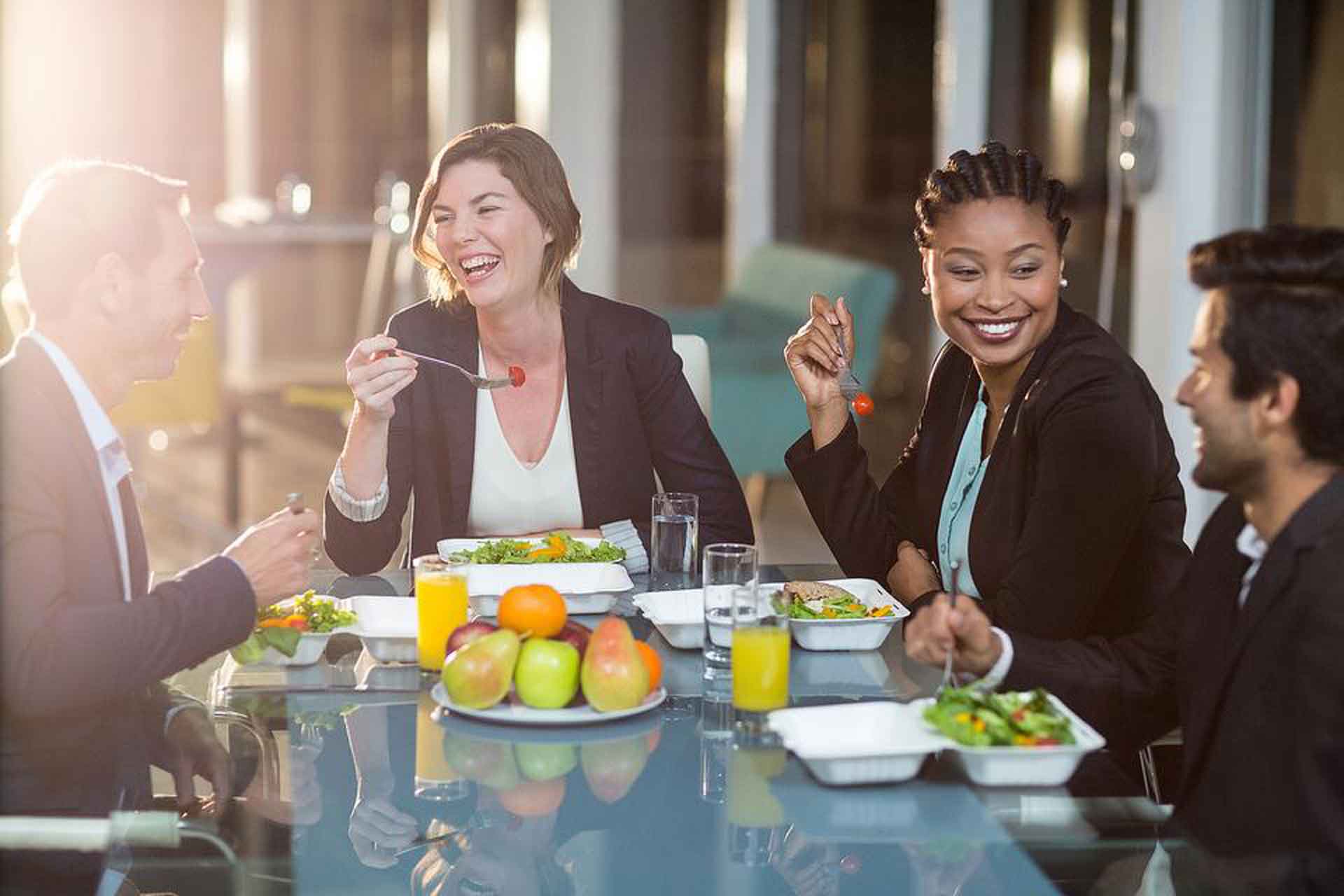 Corporate Packages
Get The Best Out Of Your Workforce
Whelthy has been a massive success in helping employees of all ages to improve their health both mentally and physically.
A combination of our mindfulness, nutrition and exercise programmes help to battle stress, anxiety and depression and improve productivity and efficiency, with benefits including reduced health-related and absenteeism costs and a reduction in employee turnover.
Get in touch with us today to find out how our corporate packages can help your business.
Any Questions?
Find the answer to our most asked questions
I don't eat meat. Will Whelthy be suitable for me?
No problem. Whelthy is suitable for all lifestyles such as vegan, vegetarian, gluten-free and even fussy eaters!
I am disabled and therefore unable to exercise. Will Whelthy still work for me?
Yes. You don't need to exercise to get the benefits of Whelthy. The nutrition and mindfulness sections still produce great results regardless of exercise.
Do I have to totally give up alcohol and junk food to get results?
Absolutely not! The reason Whelthy is so sustainable is because it allows you to still have fun while pursuing your goals (check out our treat window tips inside and thank us later ;) )