Welcome to The Whelthy Mums Programme
Due to the nature of our busy lives, taking a break to look after yourself might sometimes feel like a luxury
As we know, it is inevitable that during pregnancy you're going to put on a few pounds. You have been eating for two over the last nine months after all! Bringing a little bundle of joy into the world is a cause for celebration, yet it is understandable that many women worry throughout pregnancy about the effect it will have on their bodies.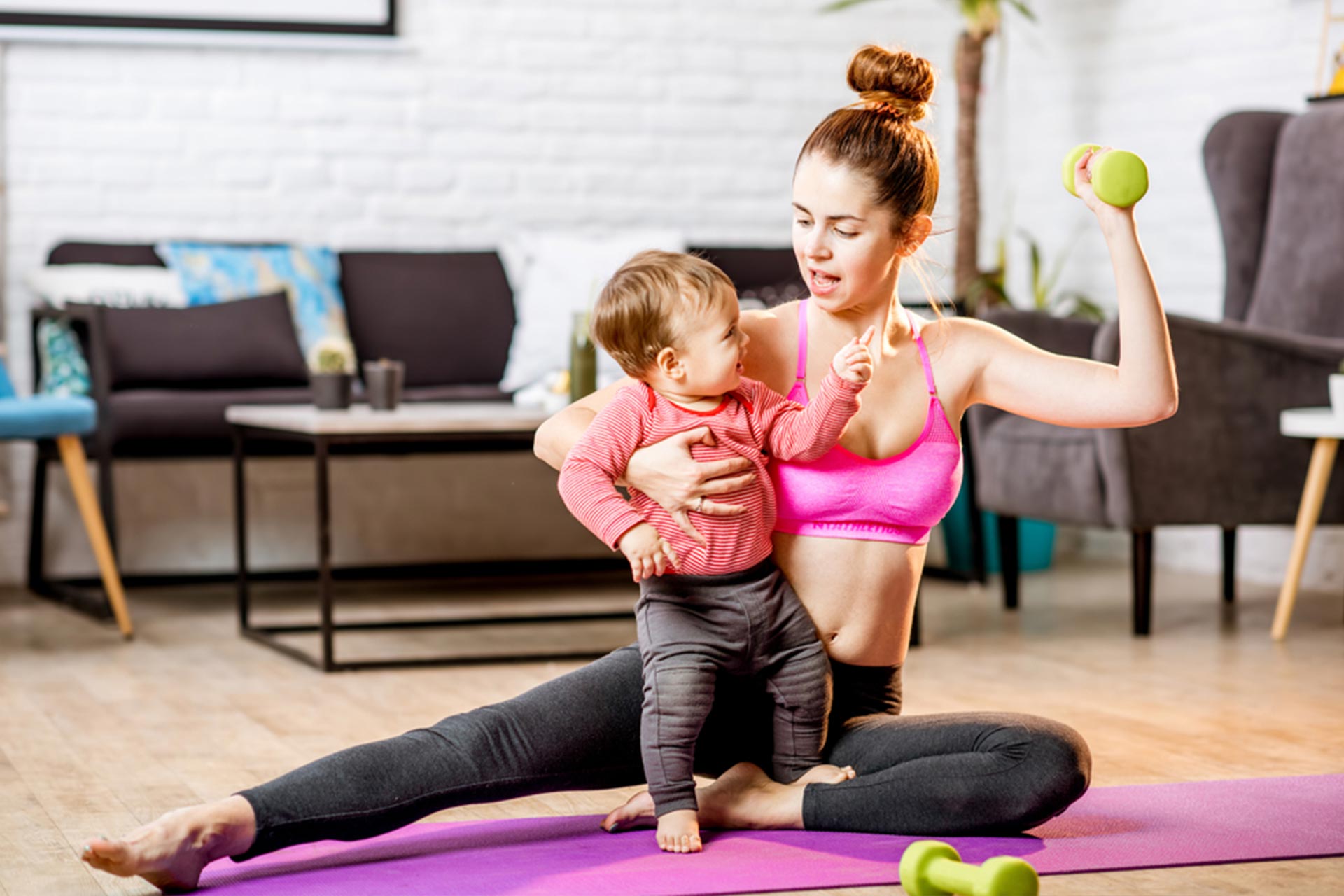 Quick and Easy
Look After Yourself Too
The Whelthy Mums programme was specifically created for mums of all ages to get results quickly and easily whilst fitting in around your busy schedules. Whether you're a new mum or your children are a little bit older and you never quite got rid of the baby-weight, The Whelthy Mums programme will get you the results that you want.
Tailored specifically for mums, this programme includes a complete weekly meal plan that will burn fat quickly and keep it off, making sure you're in the best shape and health of your life.
The workouts are short and sweet, taking no more than 10 minutes, and can be done in the comfort of your living room. You can even fit them in during the advert breaks of your favourite TV shows.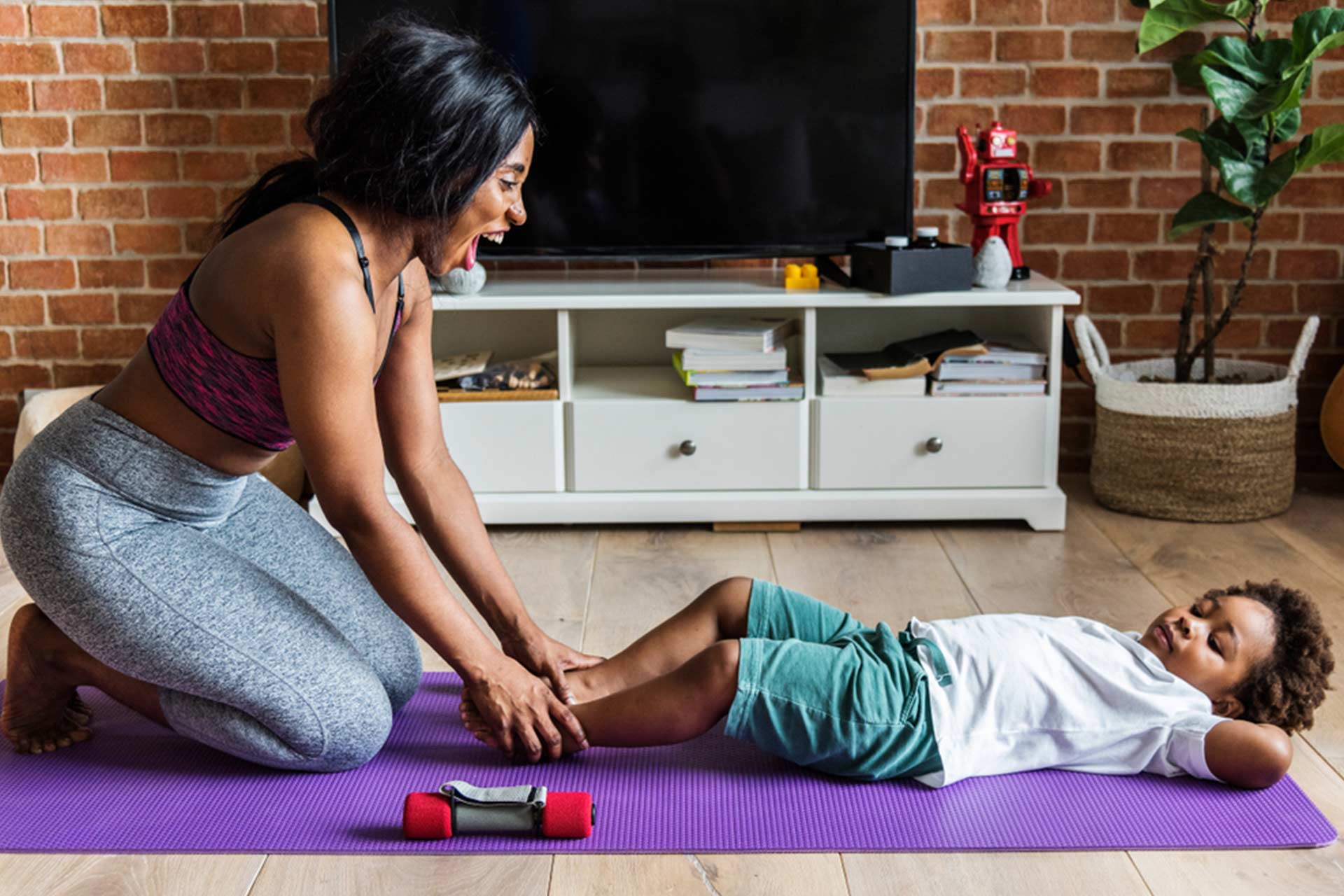 Get Started Today
Your Journey Starts Here
Now put your feet up, have a read and enjoy your journey to being in the best shape of your life. You deserve it! We love to interact with you on social media. Be sure to tag us letting us know that you're doing The Whelthy Mums programme so we can follow you back and stay up to date with your progress.