About Whelthy
Health brings Wealth!
Whelthy is currently the fastest growing health and wellness brand in the UK. We educate people on the link between mental & physical health and success & happiness, with all of our current and future products designed to give people the tools to get themselves as healthy, happy and successful as possible.
The Whelthy brand is all about accessibility to people from all different walks of life. We understand that everyone at some point in their life needs help no matter what race, gender or religion they might be and our goal is to consistently provide it.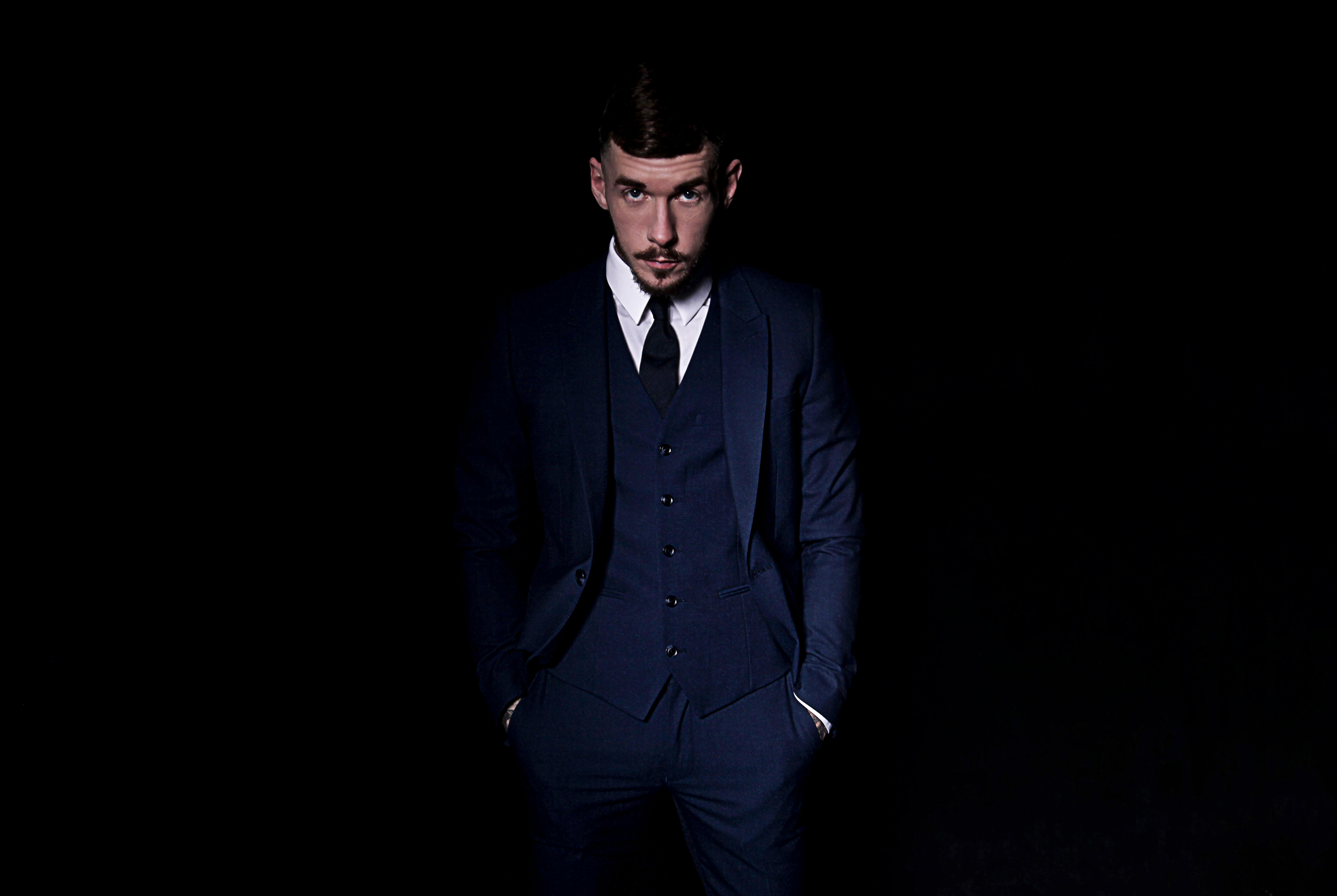 Dave's Story
Our Founder & CEO
Like most lads growing up, all I wanted to be was a professional footballer. I wasn't badly behaved in school, I just wasn't interested. I always struggled when teachers asked me what I wanted to do as a career or what I wanted to do in college/uni. I thought I didn't need any of that because in my head I was going to be playing in the Premier League by the time I was 18.
Unfortunately for me, my attitude was all wrong. Although football was my dream I didn't train hard enough, I thought I knew best and didn't always listen to my coaches, and I certainly didn't practice enough in my own time. This ultimately stopped me from being a pro.
Despite my attitude problem I still managed to play at a high semi-pro level here in England, alongside doing my personal trainer qualification and also becoming qualified in sports nutrition and advanced nutrition for physical performance. I then went on to play over in America until a knee injury put an end to my overseas adventure.
That left me back home recovering from reconstructive surgery and on the dole at 26 years old, with no career, prospects or goals; Just a load of physio appointments and depression.
A shift in mentality was needed. I started to obsessively study mind-set and success via self-help books and YouTube as I searched for new direction and purpose.
I started my own business in office installation where I soon realised the nationwide lack of information and resources for employees when it came to physical and more importantly, mental health.
This prompted me to start up my second company, providing an online workplace wellness programme covering mental health, nutrition and exercise for employees – whatever their age, circumstances, lifestyles and goals.
At Whelthy it is a massive goal of ours to help individuals with autism and other learning disabilities which has lead to the launching of our Whelthy Social programme.
As founder and CEO, it is hugely important to me on a personal level as my brother has autism so I know first-hand the challenges living with autism presents to individuals and their families.
In addition, my mum worked both with children and young adults with autism so I am well aware of the challenging but amazing work that is done by care teams all over the world. For this reason it is extremely important to me that as part of our programme we also help each care team member with their own mental and physical health and wellbeing.
It's safe to say that I've found my purpose.
This is Whelthy – the road to a billion.
"Our goal at Whelthy is to help 1 billion people improve their health both mentally and physically, and we're well on the way."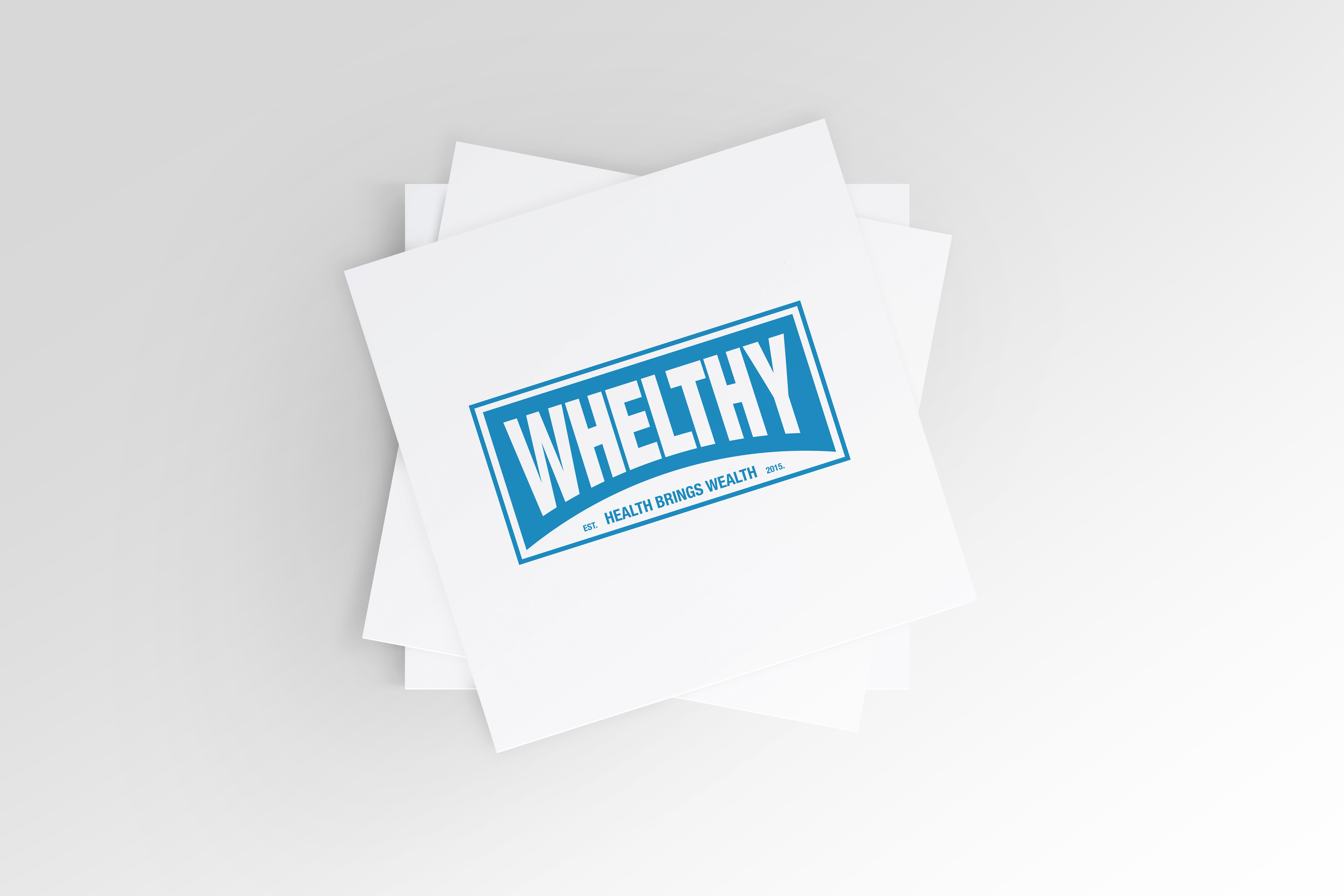 How It Works
A Guide to Whelthys Programmes
It's easy. When your employer signs up to Whelthy you, as the employee, gain full access to an ever-evolving platform packed with exclusive recipes, 3 nutrition plans, workouts, our self-care plan, video content - yoga classes, spinning, boxing & shred workouts, blogs, a lifestyle journal, our 'Sit Strong' programme - designed by leading physios, brand discounts, Whelthy challenges and more!
Everything is geared towards educating, motivating and inspiring you to smash your health and fitness goals. Wherever your workplace and whatever your circumstances may be, Whelthy is the perfect starting point for a healthier, happier lifestyle.
Brand News
After months of planning, we are excited to announce the launch of our new website...
Brand Name
The Secret Behind the Name
A strong brand name invokes excitement and passion. It promotes intrigue and mystery. It draws you in...
Due to the nature of our busy lives, taking a break to look after yourself might sometimes feel like a luxury...
Charities and Partners
We Are Proud of Who we Choose to Work With