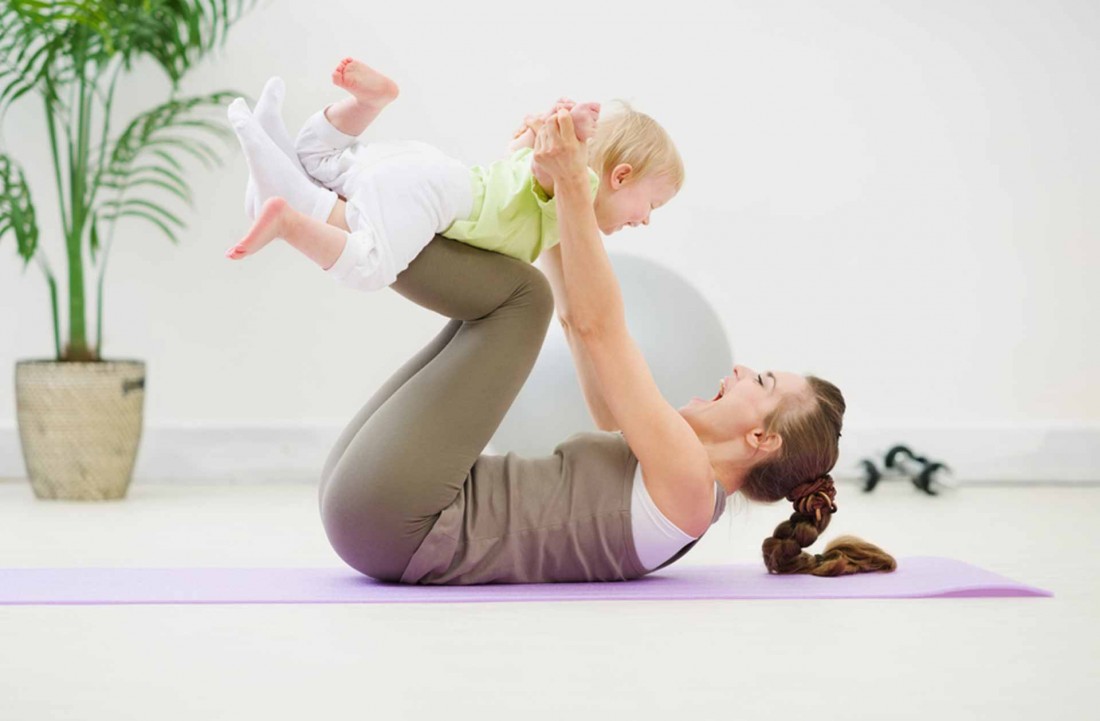 Whelthy Mums Programme
As we know, it is inevitable that during pregnancy you're going to put on a few pounds. You have been eating for two over the last nine months after all! Bringing a little bundle of joy into the world is a cause for celebration, yet it is understandable that many women worry throughout pregnancy about the effect it will have on their bodies.
Quick And Easy
The Whelthy Mums programme was specifically created for mums of all ages to get results quickly and easily whilst fitting in around your busy schedules. Whether you're a new mum or your children are a little bit older and you never quite got rid of the baby-weight, The Whelthy Mums programme will get you the results that you want.