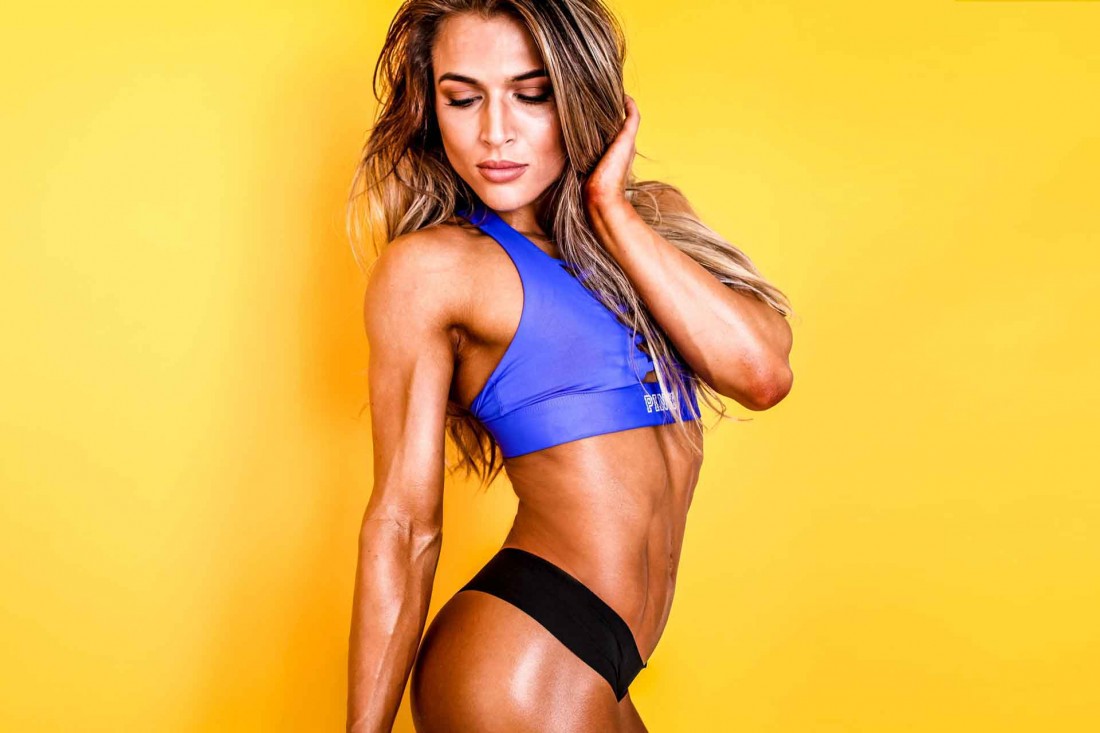 With Lizzy Goddard
Lizzy is an elite level personal trainer from Cheshire working at CrossFit gym TRAIN and with her base of online clients.
Having competed in bodybuilding for 3 years, Lizzy came top 3 in Miss Britain and qualified for Miss Universe – gaining vast knowledge and experience along the way.
She has now put competing put to one side and focuses on improving the physical and mental health of her clients through exercise and nutrition.
As a Whelthy member you will have access to exclusive weekly video workouts from Lizzy that you can do individually or as a group, at home, at the gym or even in the workplace at lunch!
Follow With LUV Fitness on:
Instagram: @lizzy.goddard
website: lizzygoddard.com