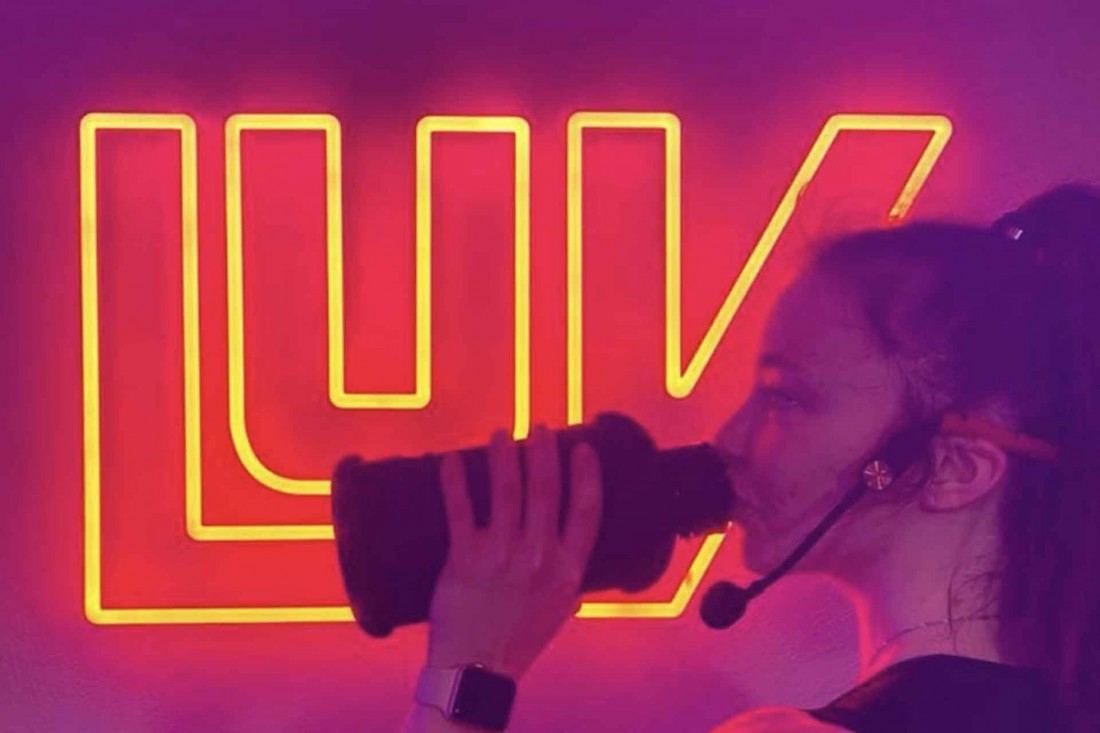 With LUV Fitness
We are delighted to join forces with LUV Fitness studios, who will now be providing our members with their unrivalled high-energy online classes that can be done alone or in groups, at home or in the office at lunch.
From spin, strength and shred classes to boxing and abs workouts, the 'Netflix of fitness' provides your employees with classes on demand which they can follow anytime as well as scheduled live classes via zoom that provide all the fun and results of a gym class with an online community to spur them on.
With each class consisting of lights, uplifting tunes and top-level trainers, our partnership allows you to bring the ultimate online training experience to your workplace (or home if your staff work remotely) as part of the Whelthy employee wellness programme, providing a working environment in which your team and business can thrive.
Follow With LUV Fitness on:
Instagram: @luvfitnessstudios
website: luvfitnessstudios.com