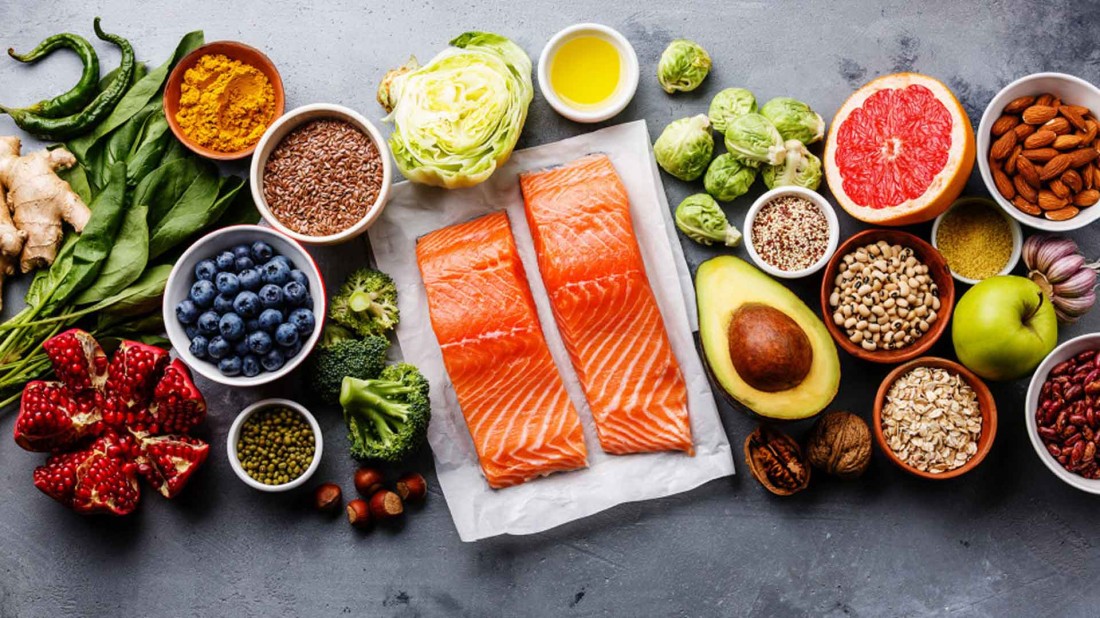 Whelthys Top 5 Tips
We get asked a lot 'Where do I start' and it really is different for everyone dependant on their specific goals, but to put it simply here are our WHELTHY top 5 tips to help get you back on track and started with a healthier lifestyle.
Only eat REAL food's.

Eat every 2-4 hours

Eat depending on what you have just done and what you will be doing next
Get your portion sizes right.