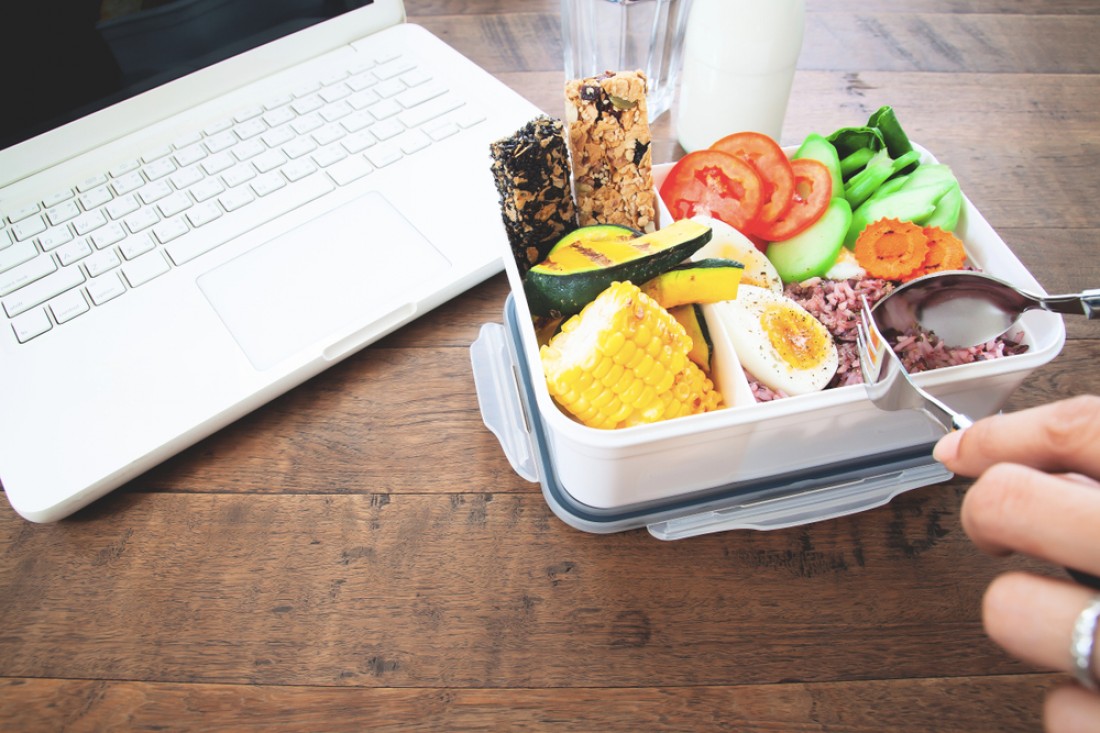 How can I get the right nutrients?
So which plan is right for me? The Whelthy nutrition plan focuses on making you as healthy as possible by teaching you how to give your body the right nutrients throughout the day and how to exercise efficiently, based on your goals, so that your body can function at its best.
At this point you might be thinking 'just tell me how I can lose weight' or 'I just want better abs, tell me what exercises to do!'
First and foremost, we need to be healthy. With all the exercise knowledge in the world, if we are sick or run down we can't use it to reach our goals. Once we sort out our overall health the rest will take care of itself.