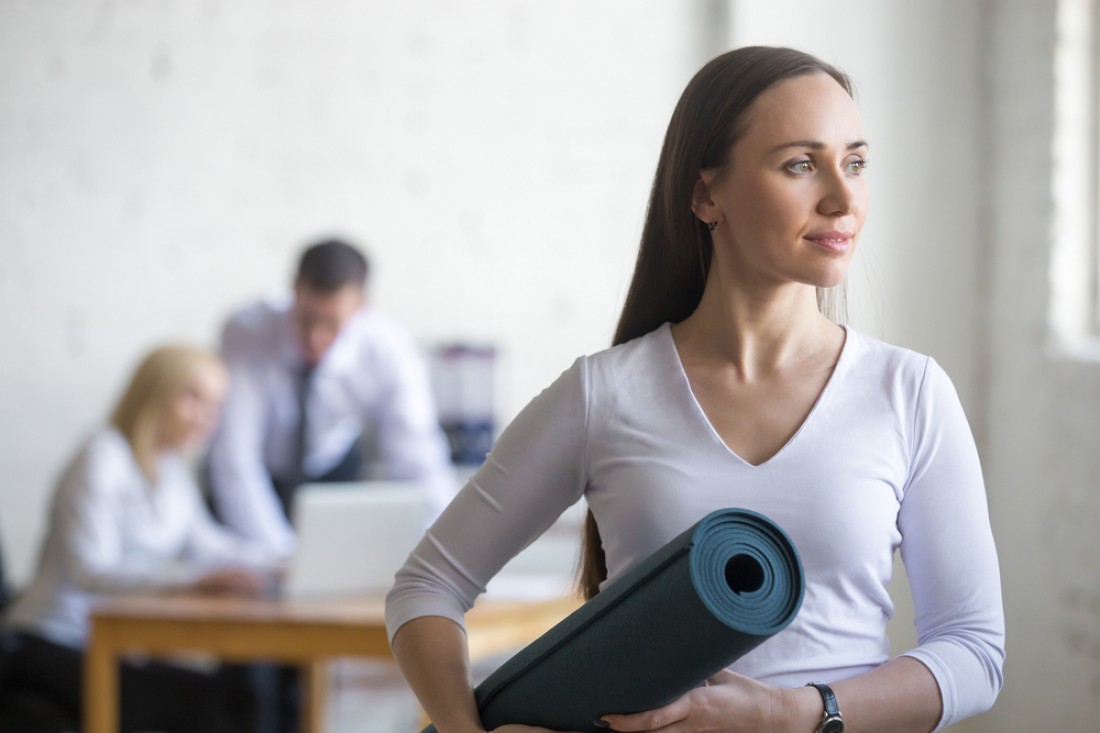 Staying Healthy in the Office
The workplace is the perfect place to raise awareness and transform mindsets and behaviors towards healthy eating and nutrition.
Eating a well-balanced and nutritious diet can contribute to a whole range of benefits for both employers and employees, including decreased stress and anxiety, boosts in mood and energy levels, and a lower risk of disease.
Paying attention to your health and wellbeing of not only increases your overall happiness but actually has a return on investment for yourself and the company you work for. Research has suggested that improved morale can increase engagement and productivity.