Is Your Office Mindful?
Employee wellness programs have become a staple in many companies as a way to attract top talent, keep them happy and productive, and decrease employee turnover.In fact, 80% of employees at companies with robust health and wellness programs at work feel engaged and cared for by their employers.The key to having a successful wellness program at work is encouraging overall wellbeing while still keeping it fun and WHELTHY know JUST how to do this with our online WHELTHY plans.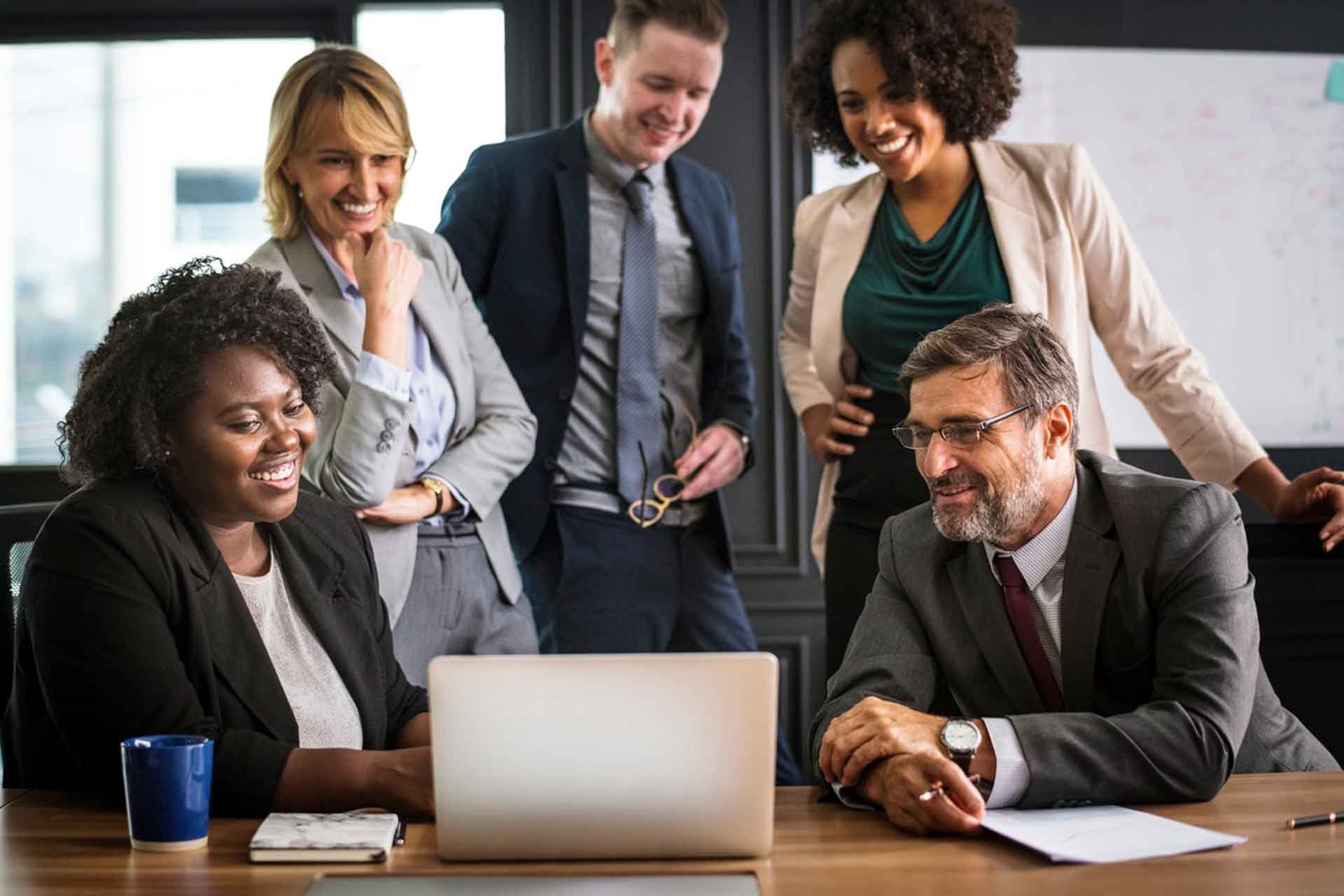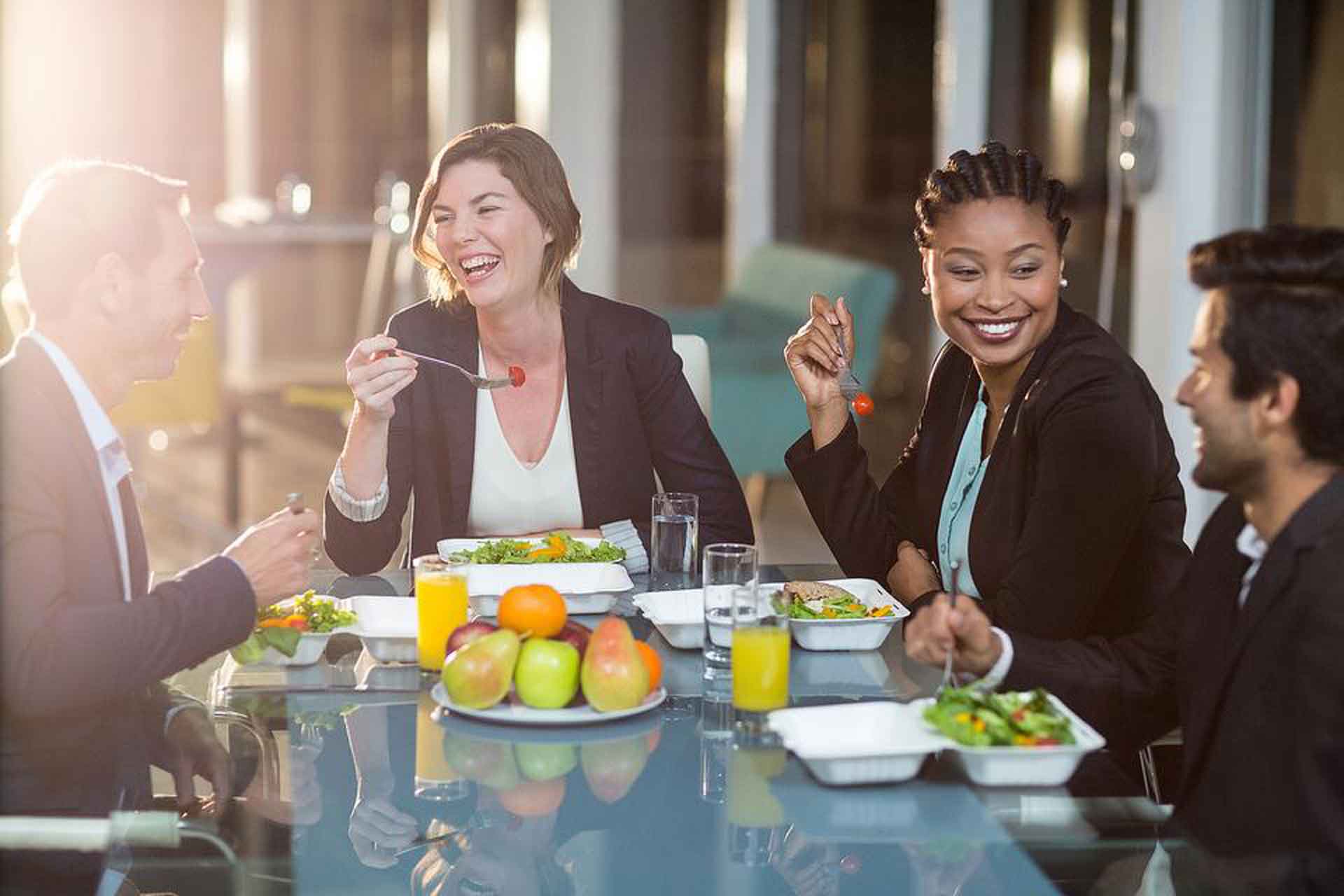 When we're more mindful in our day-to-day lives, we have better control over our thinking – ultimately making us more agile. Mindful moments are an opportunity to pay attention to what your mind is doing and how it's doing it.
In a world where information continuously comes at us from all different directions, mindfulness ensures we stay grounded and steers us away from unproductive or self-destructive habits.Just think about the times you've felt mentally exhausted at the end of the day despite not having had a chance to think? Being mindful of your thinking and where it goes is the best way to take advantage of the flexibility your brain provides you.

Practicing mindfulness in the workplace can seem intimidating at first but it doesn't have to be complicated, and here at WHELTHY we make it SUPER simple for you and your team to practice mindfulness together in a way that doesn't impact your day to day running.