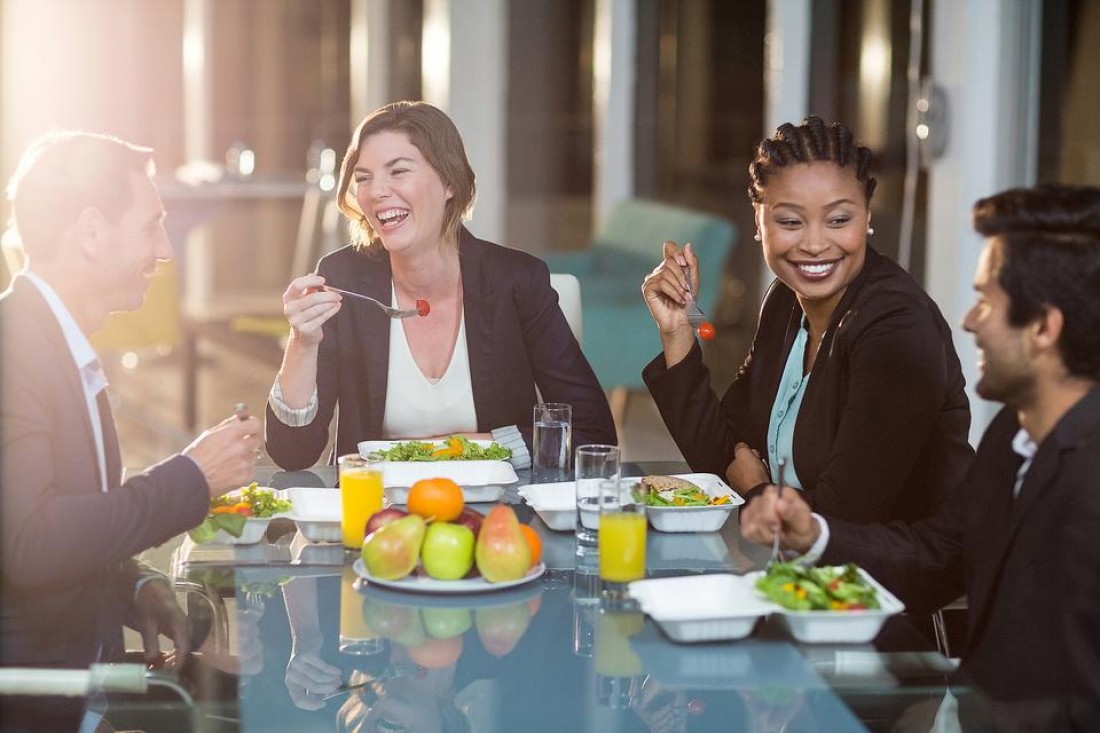 Healthy Mind, Healthy Body
New studies suggest that training in mindfulness meditation may help us show more care and compassion towards others. Whether that be at work, at home, in relationships and different situations in general.
Make a commitment to get enough sleep. If you haven't got a good night's sleep, you may be less productive, less mentally sharp, and otherwise more prone to the effects of stress.