White T-Shirt
Our best selling premium weight crew rebuilt in a stylish relaxed fit.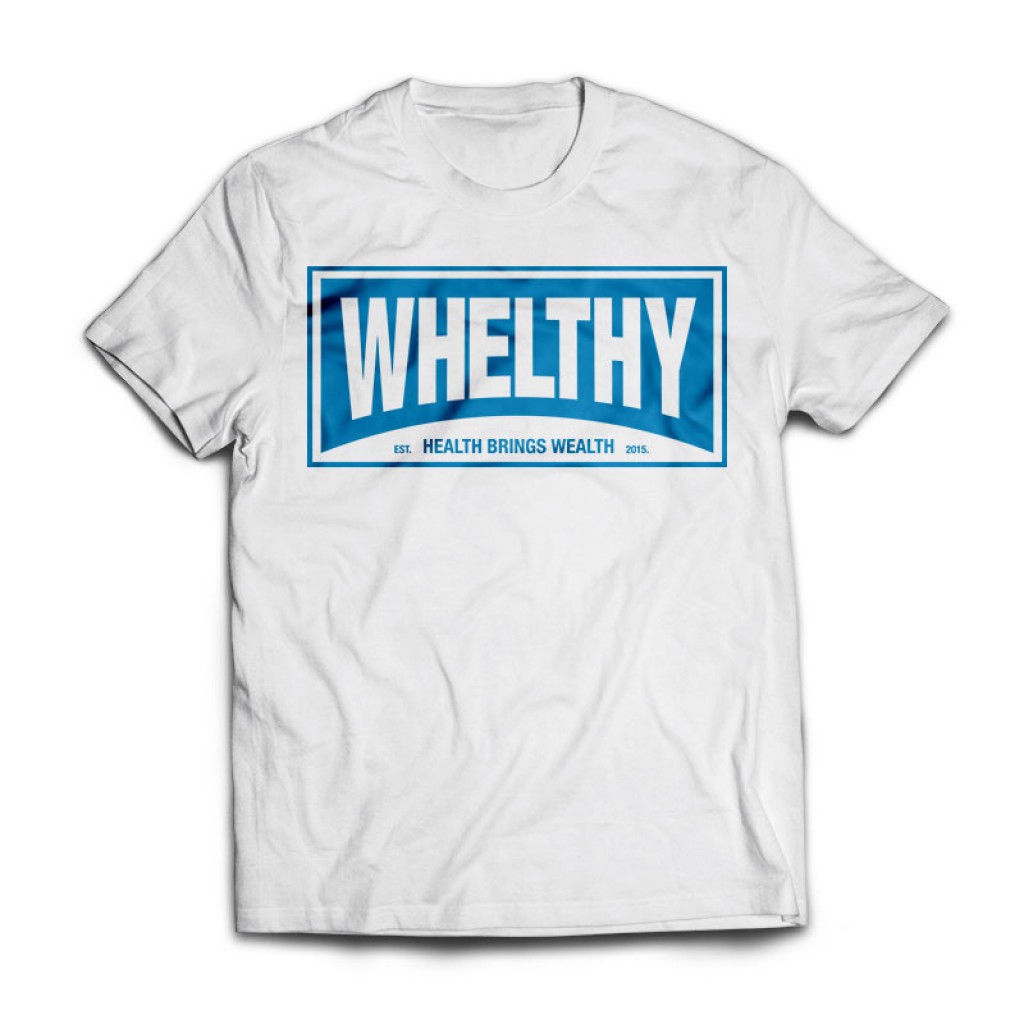 Share On
Premium Weight Relaxed Crew
Our Design team gave this style a dropped shoulder, a wider ribbed collar, longer sleeves, a wider body, while keeping the same length as the other Heavyweight tees. The dense, durable, 6.2 oz cotton has a structured drape that elevates the form of a simple sleeve roll.
Question?
Lorem ipsum dolor sit amet, consectetur adipisicing elit, sed do eiusmod tempor incididunt ut labore et dolore magna aliqua. Ut enim ad minim veniam, quis nostrud exercitation ullamco laboris nisi ut aliquip ex ea commodo consequat. Duis aute irure dolor in reprehenderit in voluptate velit esse cillum dolore eu fugiat nulla pariatur. Excepteur sint occaecat cupidatat non proident, sunt in culpa qui officia deserunt mollit anim id est laborum. Donec elementum ligula eu sapien consequat eleifend. Donec nec dolor erat, condimentum sagittis sem. Praesent porttitor porttitor risus, dapibus rutrum ipsum gravida et. Integer lectus nisi, facilisis sit amet eleifend nec,
Related Products
If you like the product above you're sure to like this